Every design is unique and different design than other designs. DVK can design your space as per your intended goal, DVK can also work with your architect to design your space.
DVK cabinets can be assembled to fit in offices, specifically office receptions. It can be used in hospitals, schools, factories, storage facilities, hotels, bars, restaurants.
DVK cabinets are very suitable to create the reception space, coffee shop bar counters.
DVK can design your storage spaces whether in very large or a small spaces for schools, hotels, hospitals, and any commercial facility.
Every space needs a beautiful and economic design (value for money); DVK can help you create the design that match your goals.
We are specialize in design and installation, and will make a plan to fit your style and budget. Whether you prefer a timeless and versatile traditional style design, or a sleek and modern contemporary style, we offer a wide range of solutions to suit all your needs.
Our innovation and endless pursuit of quality, service, and high value for the customers have always been our key to our success.
We provide customers with Free 3D design, Detail Quotation, and estimate if you bring space measurement and layout to our office.
Below are some usage of our cabinets:
Cabinets for Dentists & Medical Facilities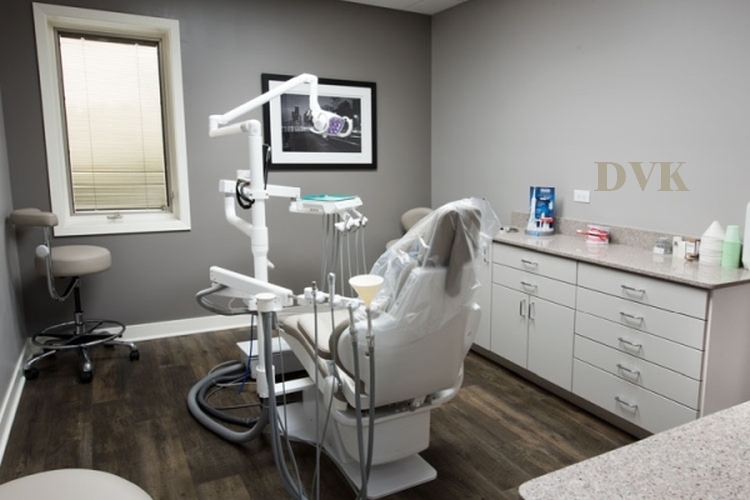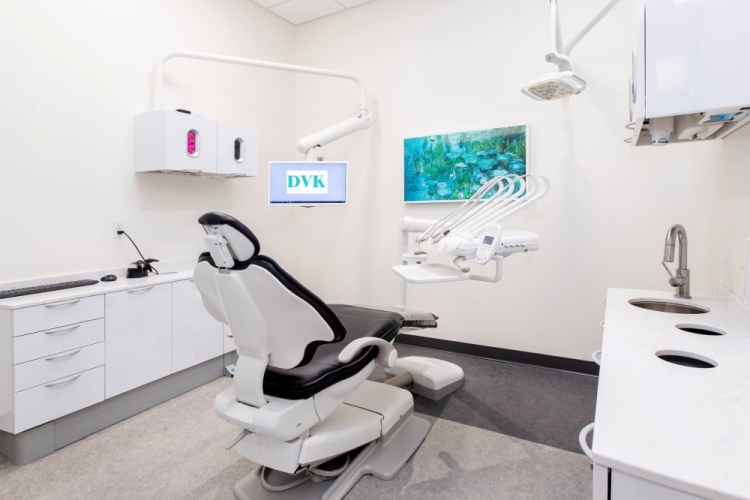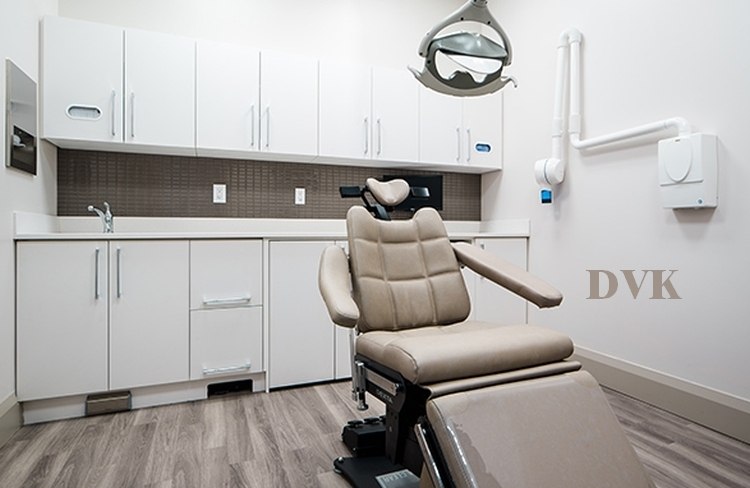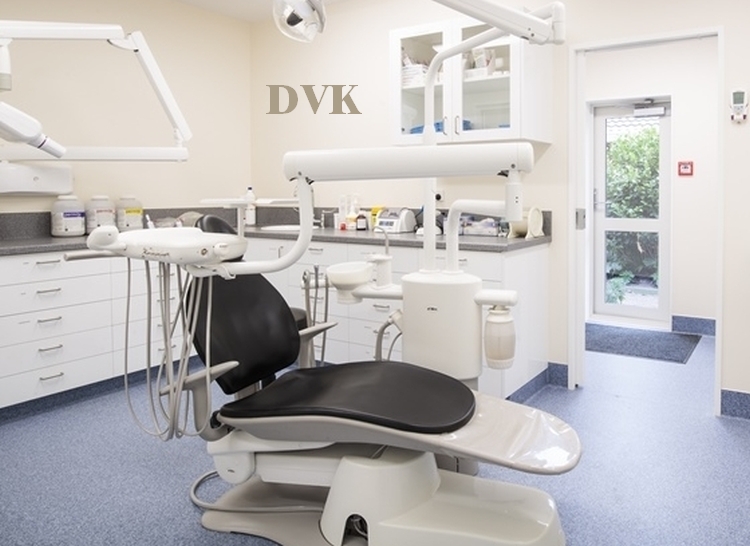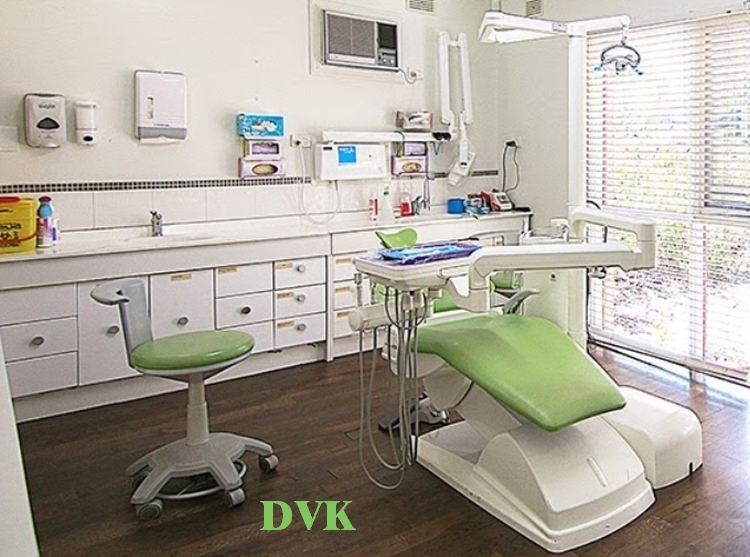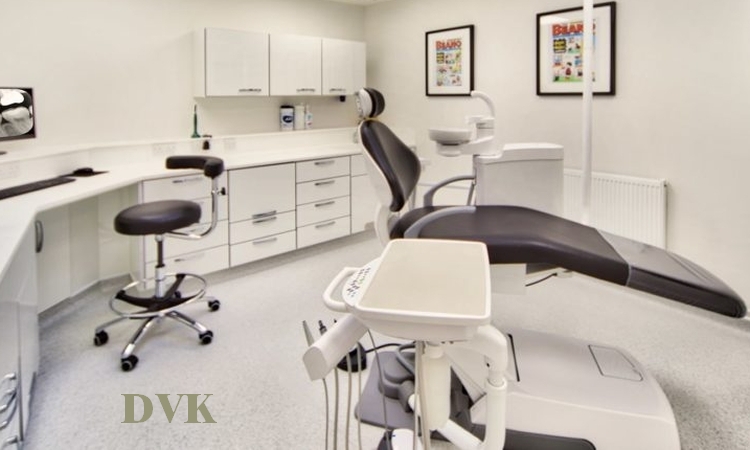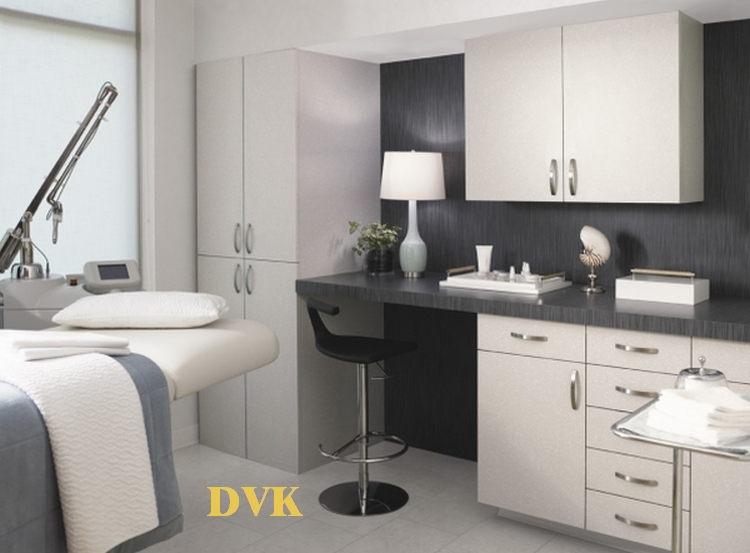 Cabinets for Offices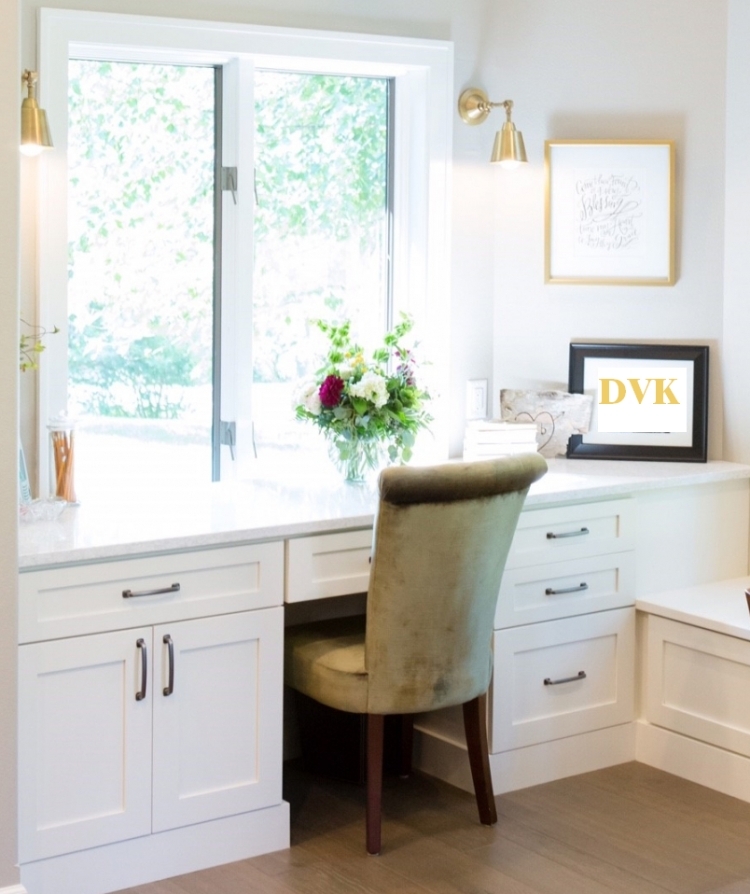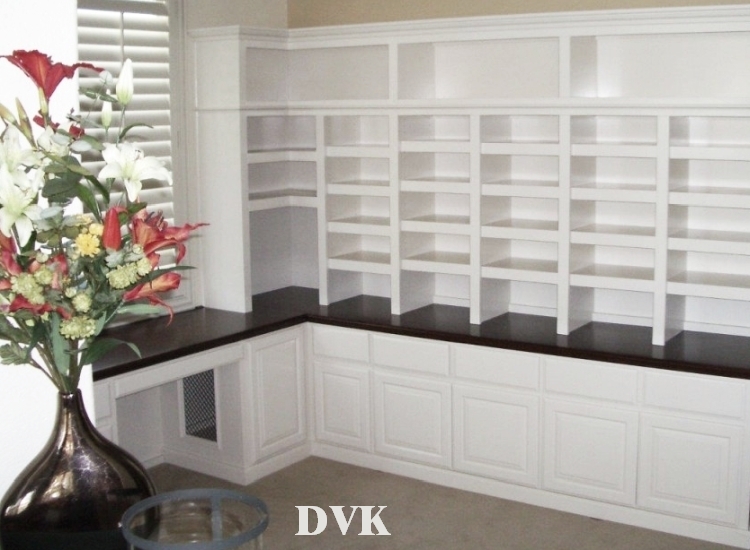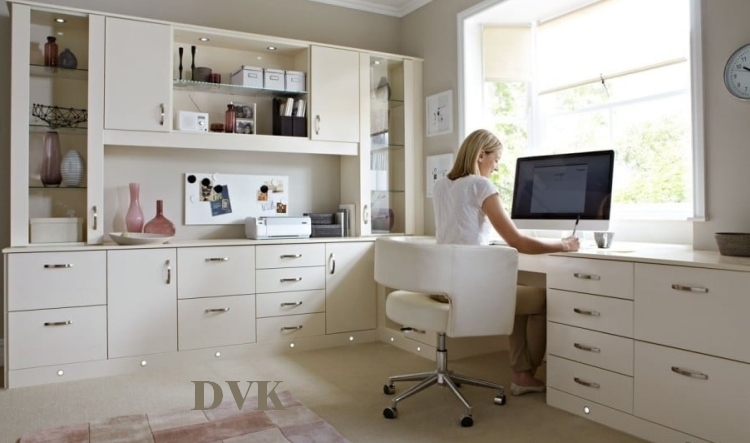 Cabinets for Office Receptions